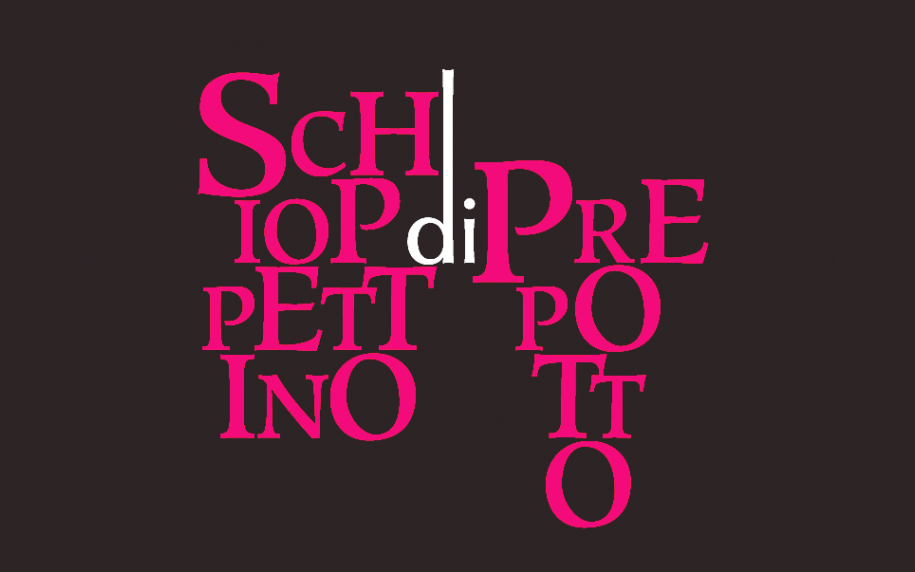 Pitticco joins the Schioppettino Association
The Pitticco winery, founded and managed since 2017 by Sergio Pitticco and his family, becomes part of the "Schioppettino di Prepotto" Producers Association, which has been working for years to protect and promote one of the most representative and loved products of the region, and particularly of the Colli Orientali; the Schioppettino.
The vineyards of Prepotto are those of greatest vocation for this autochthonous red grape, as the "Schioppettino di Prepotto" is recognized by the DOC wine production disciplinary as a sub-area of ​​the "Colli Orientali del Friuli".
An intense ruby ​​red wine, whose innate elegance is accompanied by a strong structure and the typical notes of wild berries, spices (white pepper) and violets, for a wine that always proves to be straightforward and versatile, a great companion for the typical Friulian food.
Sergio Pitticco therefore joins a group of historical producers, who have represented for years Friuli and Prepotto in the world, with the aim of protecting and giving due recognition to a grape that almost disappeared a century ago and banned over the 70s but which - finally - proves to the world that Friuli is, indeed, not only a land of excellent white wines.