ELEGANCE, AUTHENTICITY, CHARACTER
Pitticco wines, only native reds.
These are the wines we love: balanced in aromas and tannins thanks to the important temperature ranges that the terroir of Prepotto, situated on the Colli Orientali del Friuli, offers during the ripening phase of the grapes.
Here is where Migale, Serika and Schioppettino di Prepotto are born.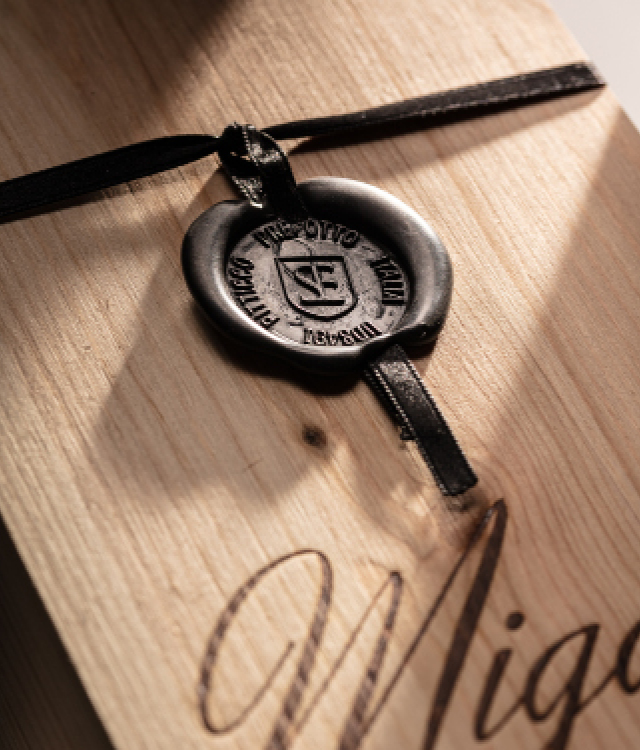 Our philosophy

Elegance as a distinguishing feature
Our identity can be broken down into essential elements, refined and balanced, which reflect the essence of three great wines, delicious by their very nature.

The story of a dream

Sergio Pitticco
Everything started with one man, and his great dream of creating traditional red wines from Friuli Venezia Giulia able to compete with prestigious labels. From a precious heritage characterised by the ancient wine varieties we watch over, we have managed to create three extraordinary interpretations of the territory.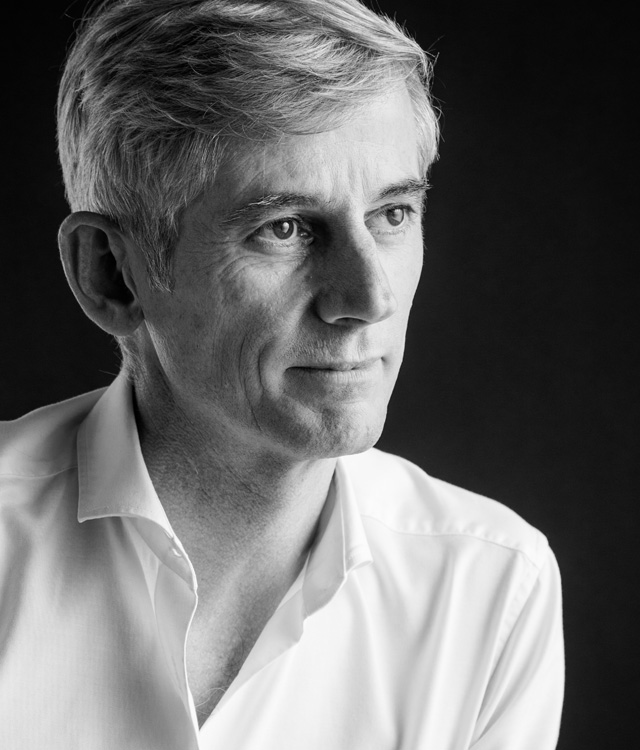 The grapes
Schioppettino, Tazzelenghe and Refosco dal Peduncolo Rosso
These are the three red varieties, dating from the 19th century, that we cultivate in the hilly area of Prepotto, in the heart of Colli Orientali del Friuli. All the varieties have perfectly acclimatised to the place, developing unique, distinctive characteristics.
Show more
The wine cellar
The art of waiting
The wine cellar is a special place where we take care of the next vintages, searching for the perfect balance. The wine, depending on the type and the vintage, is aged slowly in French oak barriques and tonneaux, before finishing its aging in wooden casks.
NEWS / EVENTS
Last news
Pitticco is confirmed, with the wines of the 2020 vintage, at its third participation in the most important wine competition in the world; the "Decanter...

Learn More

The most important international wine fair is back on stage in Verona - from 2 to 5 April.

Learn More

The prestigious guide "Vini d'Italia" 2023 edited by Gambero Rosso, sees the Pitticco winery in its second participation with a welcome confirmation for the...

Learn More
The place
The magic of the landscape
Our rows of vines are positioned on a gentle hill, facing an enchanting valley with the Judrio River flowing through it. Right from the beginning, we were fascinated by the beauty and history of this land: five hectares of only native vines, planted by expert hands, which we look after today in order to pass them on to those who come along after us.
The vineyard
The wines naturally express their best qualities
We are committed to cultivating grapes according to the methods of organic production, respecting the environment, and keeping the organic layer of the ground and the characteristics of the vintage alive. Weeding is carried out by simply cutting the grass, without the use of weedkillers or desiccants.